Do you know where she's going next?
Optimize member journeys with digital tap points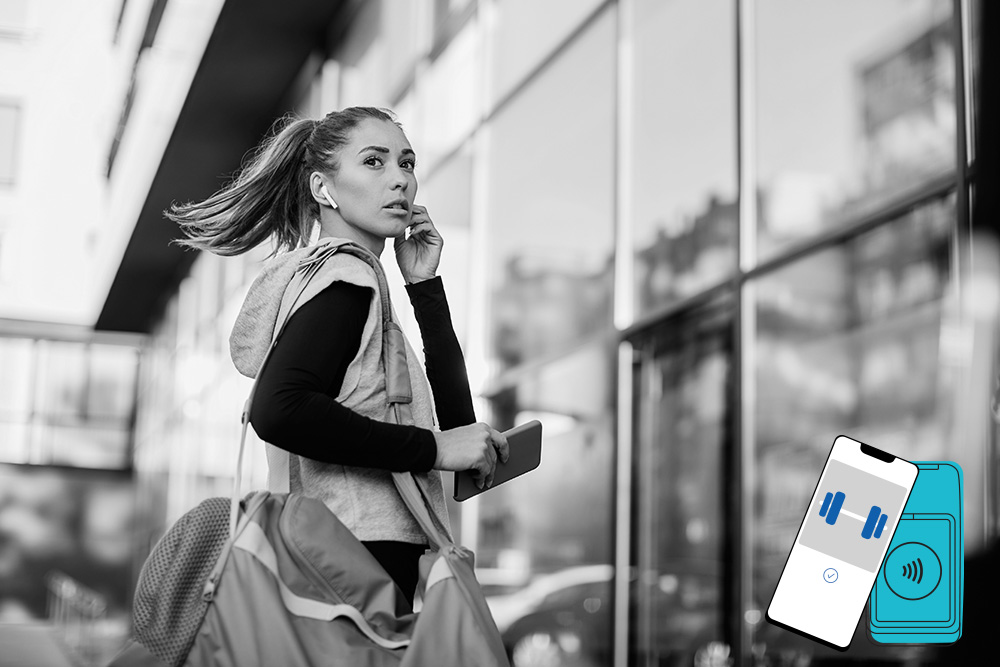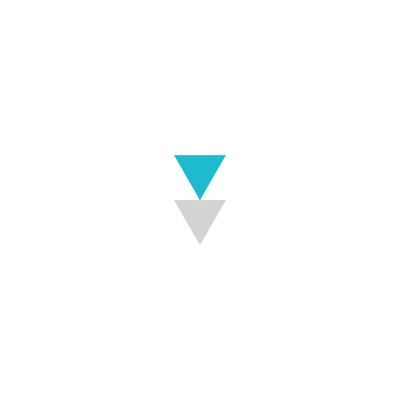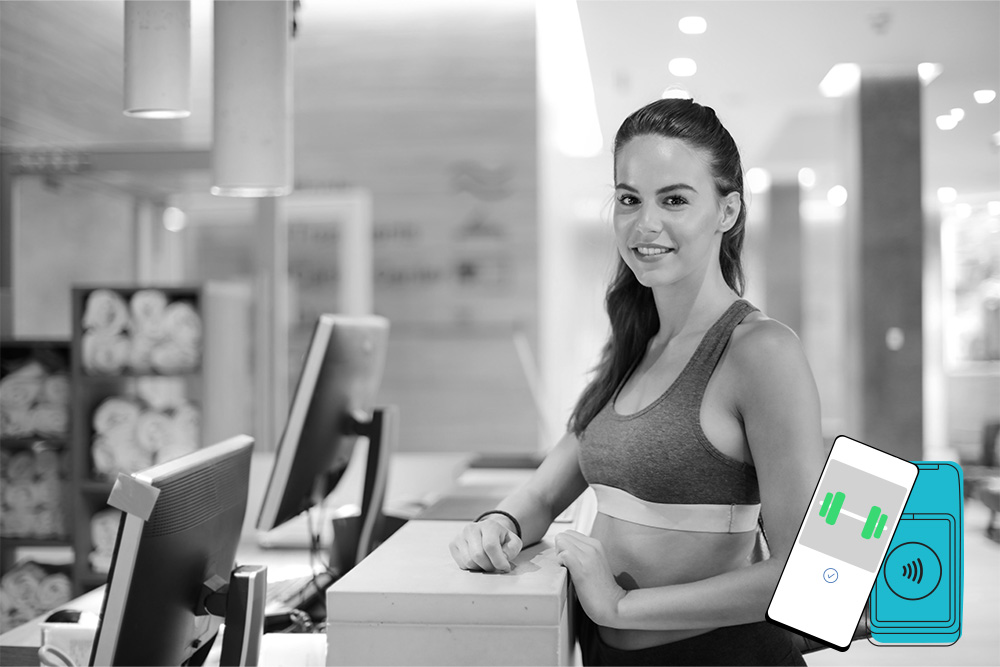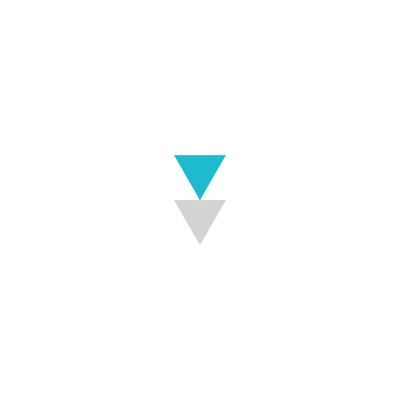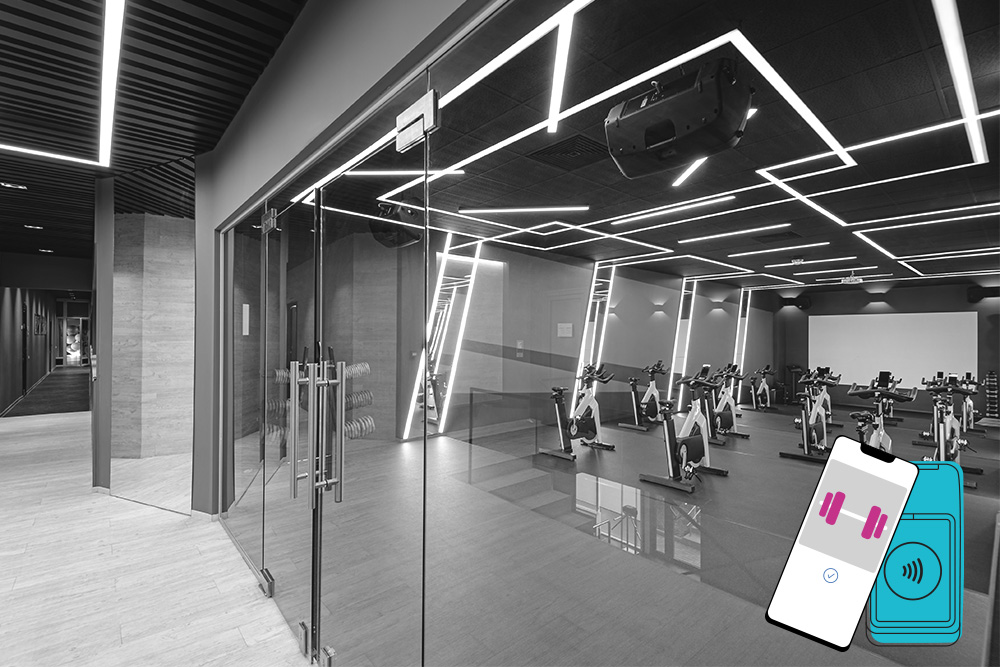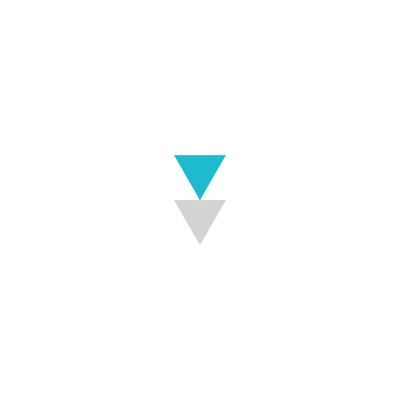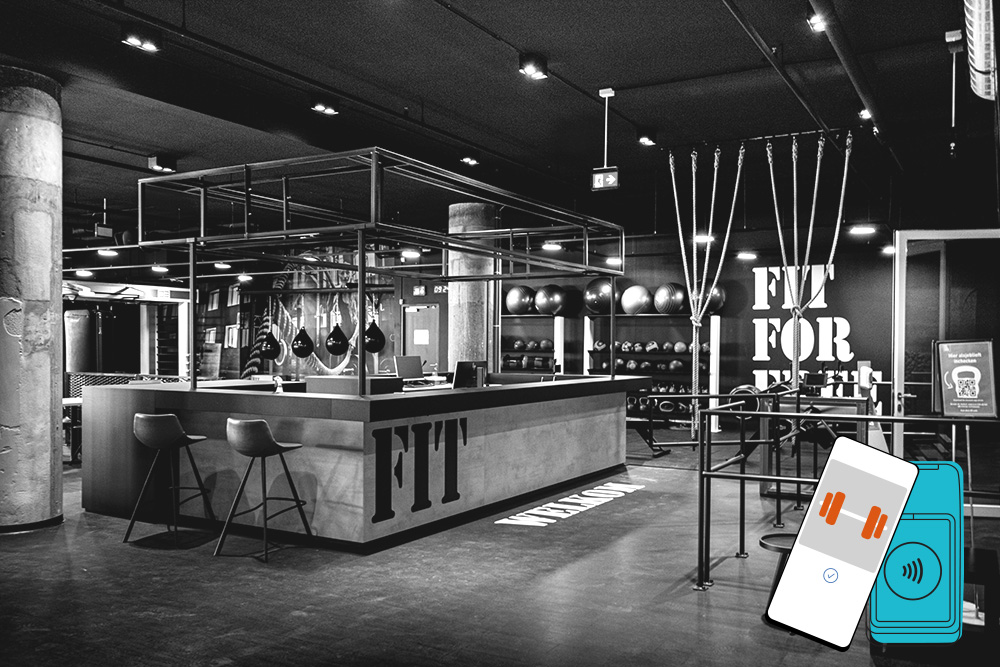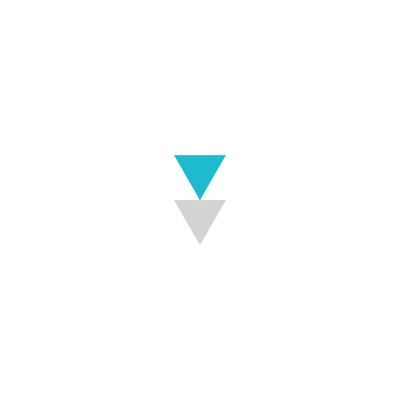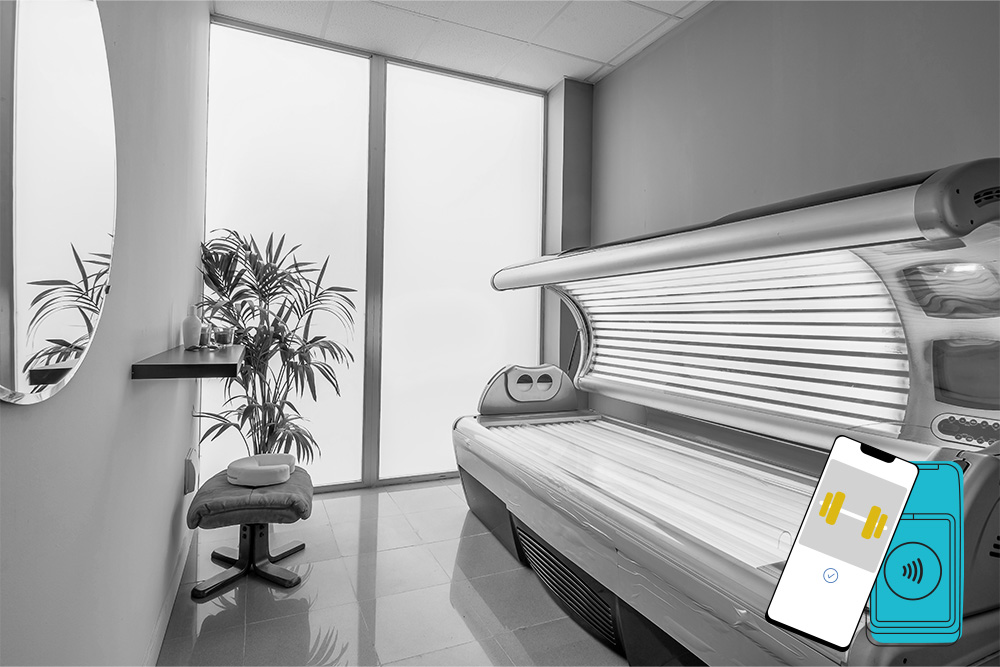 Why do major gym chains around the world use VTAP?
Members love it because it's cool. Management loves it for the data.
VTAP for fitness – a plethora of advantages.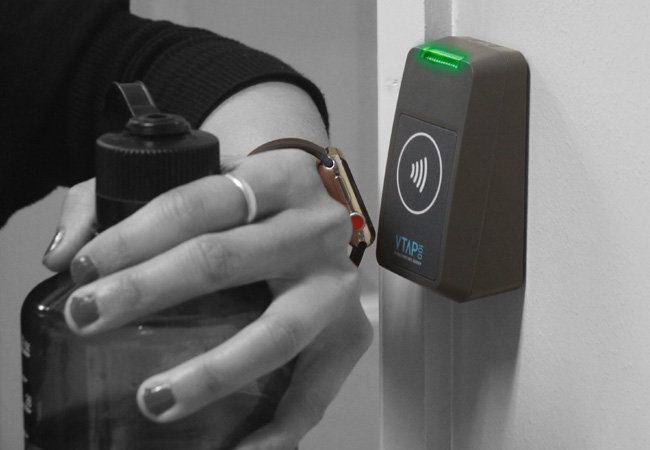 Superior check-in experience
.
✔ Slick access and check-in. Auto selection of NFC passes from Apple or Google wallets means no searching for membership cards and no standing around phone-scrolling to find the right QR code.
✔ Streamlined membership sign-up. Instant issuance of digital membership passes.
✔ Feeling connected. Push notifications via passes can deliver tailored offers & reminders.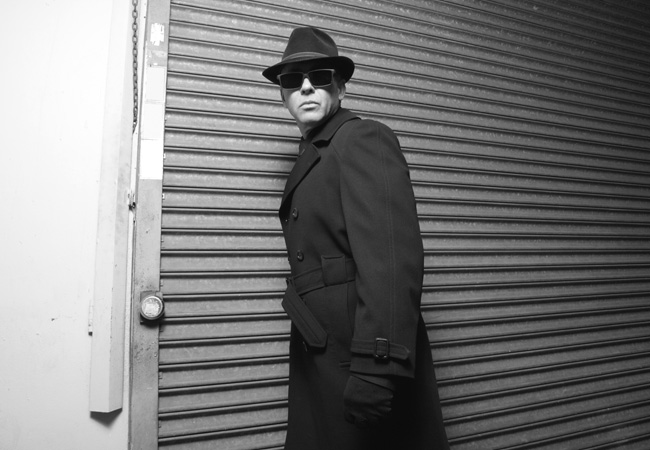 Fraud Prevention
.
✔ Apple and Google Pay NFC wallet passes are secure – unlike QR codes that can easily be copied (via a screen-grab or photo) and shared to give anyone gym access without paying for membership.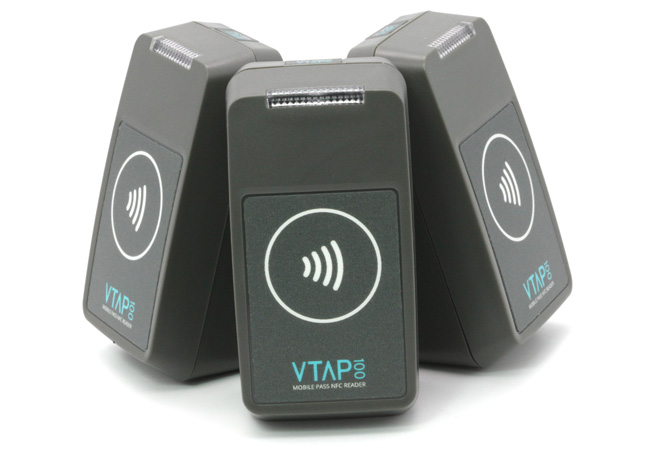 Ubiquitous engagement
.
✔ Digital member cards can be tapped anywhere: class check-in, cafe, video training.
✔ Track member journeys throughout the club in real time.
✔ Reward members with exciting "tap to engage" points, driving higher LTV.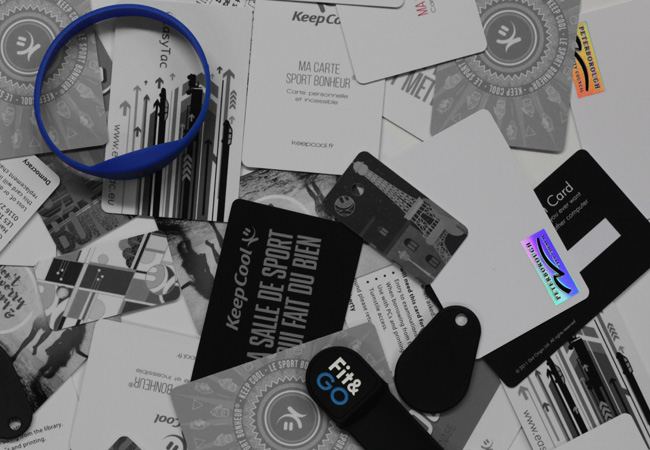 Reduced costs
.
✔ Reduced admin and management cost. Physical membership passes, such as RFID cards, incur additional costs throughout their lifecycle – from printing and issuance, to dealing with members who need replacements for missing or damaged cards.
✔ Reduced environmental cost. Avoiding the use of plastic physical passes cuts detrimental impact to the natural world.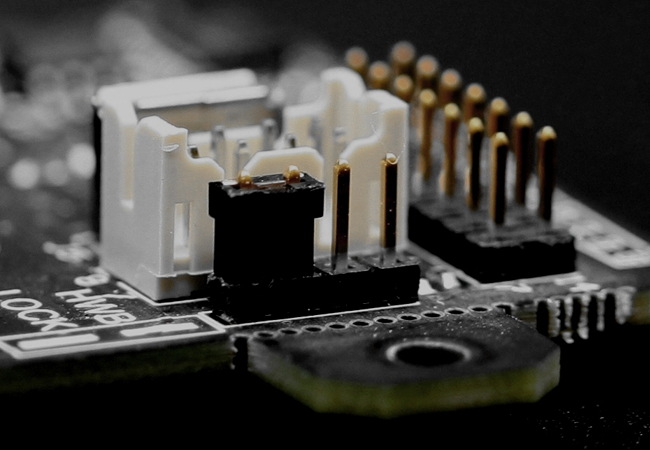 Simple, flexible integration
.
✔VTAP's flexible range of connectivity options include the Wiegand and RS-485 standards used for door, gate and turnstile control.
✔ VTAP readers easily plug-in to Fitness Management Systems. No dedicated drivers or development software tools required.
✔ Migrations from legacy membership media are seamless, with in-built RFID card reading functionality and QR/barcode code scanner emulation.

VTAP mobile wallet readers streamline gym access controlAbout Keepcool.The Social Sports Club – offering health and wellbeing in daily life.Keepcool have a community of more than 400,000 members and a network of over 270 gyms across France, Belgium and beyond, most of...

VTAP mobile wallet readers streamline check-inAbout Life Time, Inc.Defining the Athletic Country ClubFor over 30 years, Life Time has been a place where hundreds of thousands of people come together and realize their potential. Through the best programs, passionate...