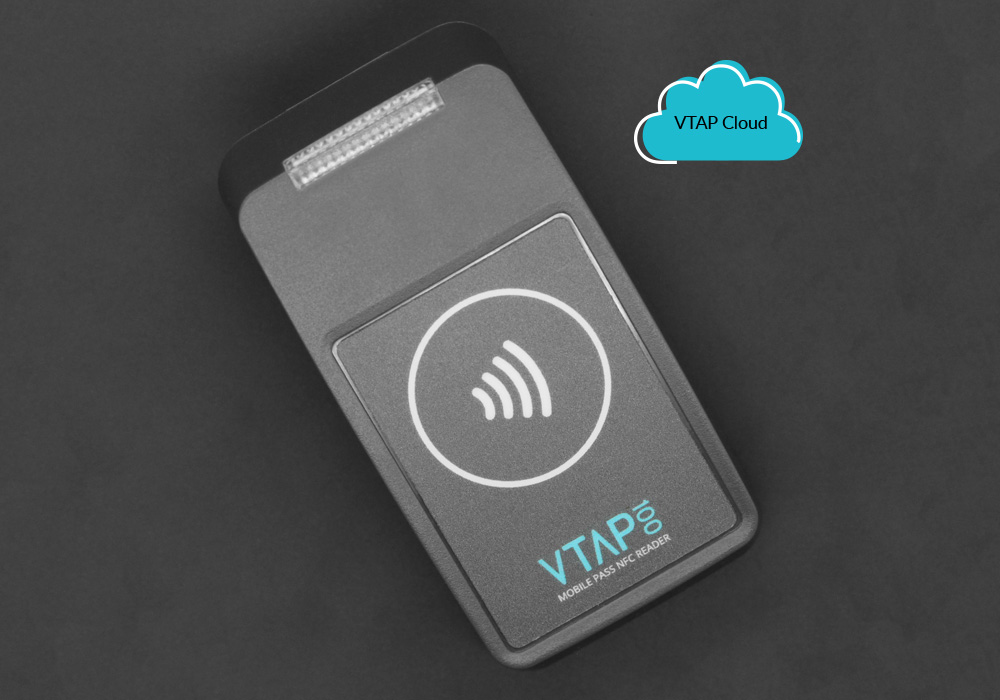 A central point of control for Cloud-connected NFC readers
VTAP Cloud connects Apple Wallet & Google Wallet NFC pass readers directly to Cloud-based loyalty, ticketing, fitness, couponing, and CRM systems. Operations and marketing teams can enable exciting new CRM journeys that were never before possible.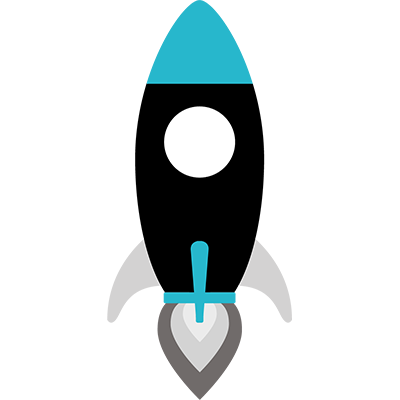 Quick deployment
Connect, configure and manage cloud-connected VTAP readers in minutes.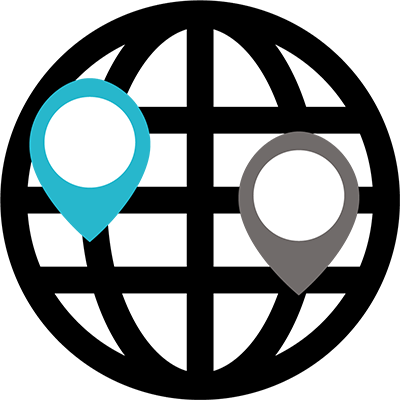 Locate anywhere
No physical connection needed between NFC readers and core systems.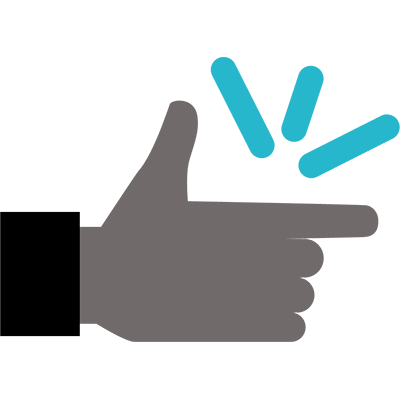 Easy integration
Send tap data directly into your back-end systems, and send relevant results directly to the consumer.
Applications and benefits of the VTAP Cloud Platform
✔ Retail marketers boost loyalty engagement by enabling "tap to win" touch points anywhere in store
✔ Stadium marketers boost fan engagement through "tap to win" branded team gear, photos with players, and VIP room access
✔ Amusement parks drive visitors to clear overstocked items in real time, anywhere in the park
✔ Fitness operators streamline and control class check-in with cloud connected readers located at each classroom
The only cloud management platform for remotely connected Apple Wallet & Google Wallet NFC readers. VTAP Cloud is driving innovation in any consumer facing sector that wants to catalyze untapped value from their physical facilities and loyalty investment.