Mobile wallet readers – enliven any consumer journey
Cool
.
Life is too short to fumble with QR codes… Be cool. Just tap and move on.
Fast.
Why keep the line waiting for one guy who can't find his QR code? Just let them tap and move on.
Secure.
Pained by QR code fraud? Switch to tap, and move on.
Introducing VTAP mobile NFC pass readers
Explore the VTAP panorama of applications
Fitness
Superior member check-in experience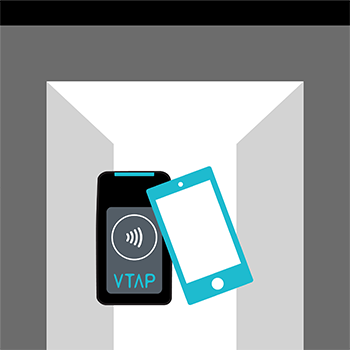 Ticketing
Boost throughput & maximize revenue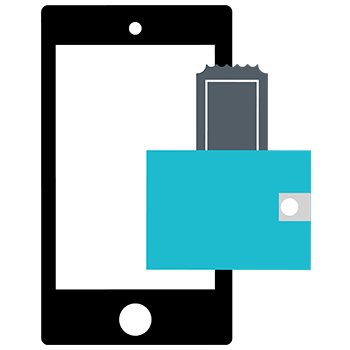 Kiosks
Reduce costs & streamline interaction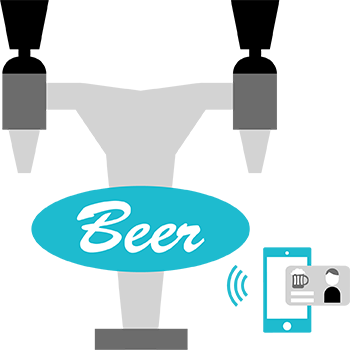 Retail
Elevate loyalty revenue with POS upgrade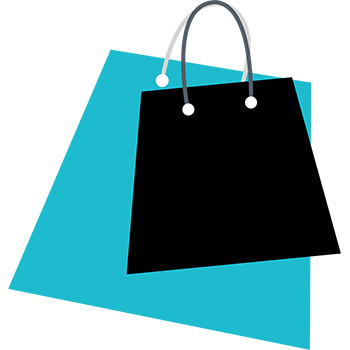 Hospitality
Streamlined & efficient customer experience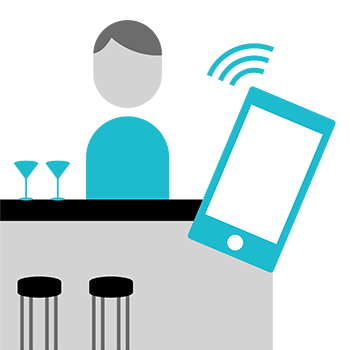 Sports
Maximize customer engagement in-venue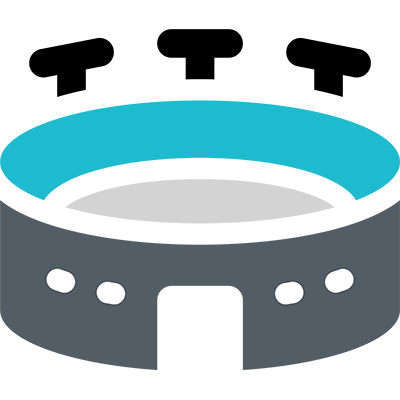 Explore the VTAP family of versatile NFC wallet solutions