Where is she going from here?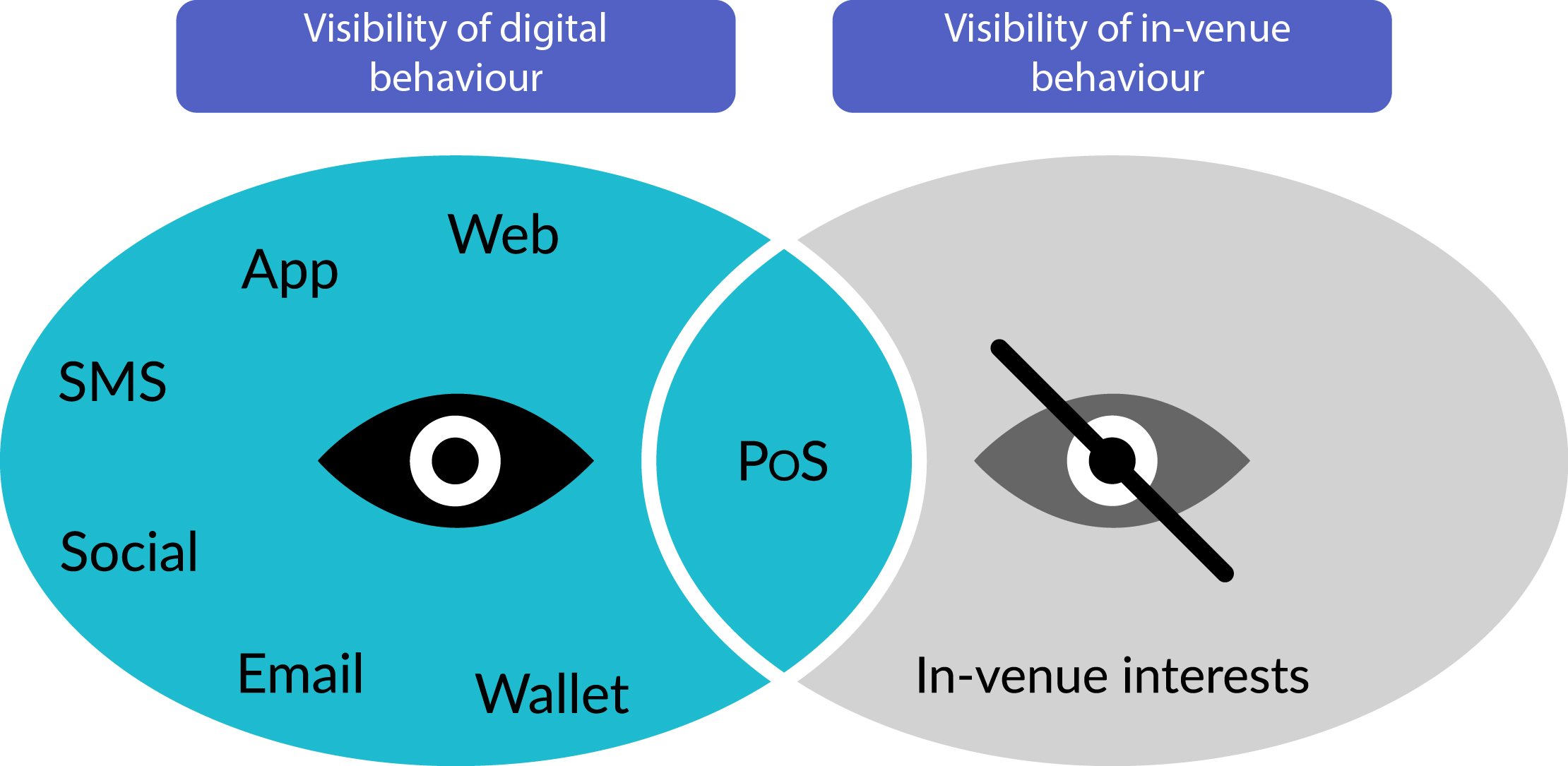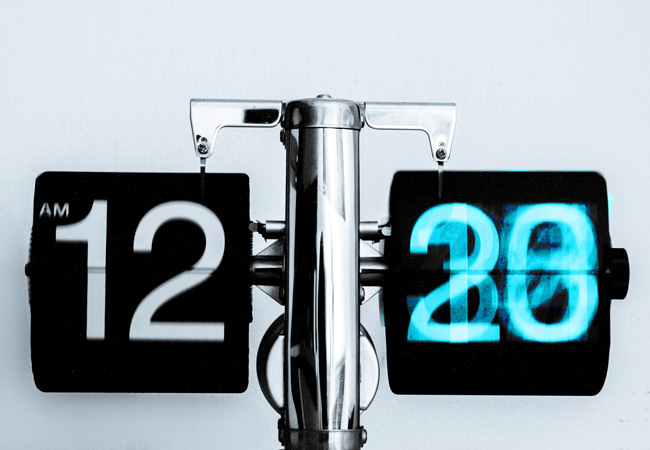 4x faster throughput
.
✔ Entrance throughput with NFC wallet tickets is up to four times faster than QR code scanning.
✔ Automatic selection of NFC tickets from Apple Wallet and Google Wallet means no delays phone-scrolling to find the right QR code.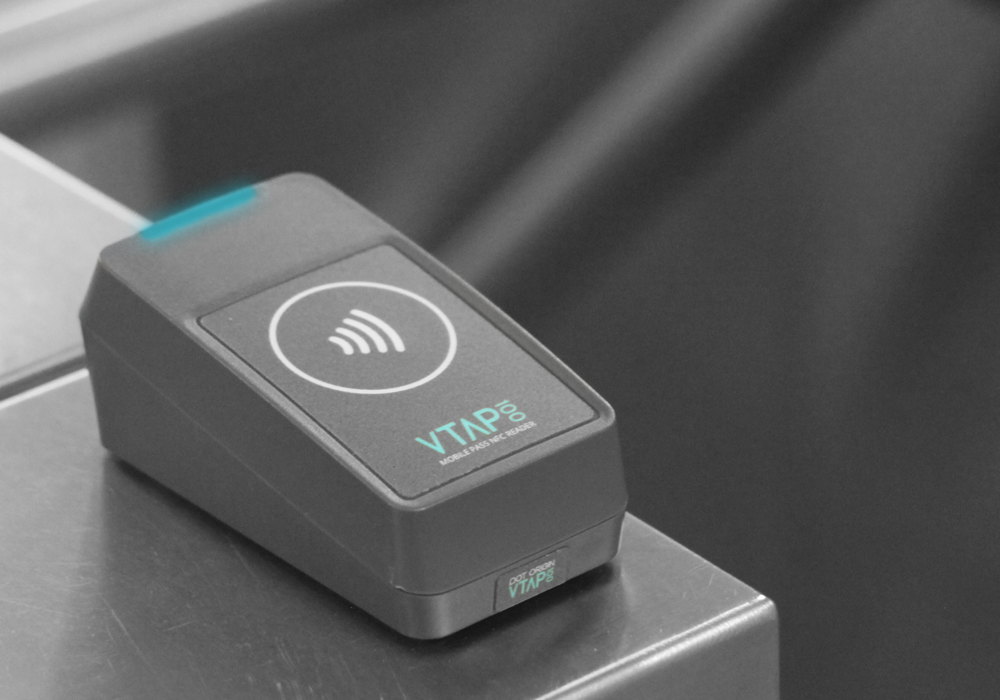 Economic retrofit & integration
.
✔ VTAP easily replaces readers for legacy ticket-types in turnstiles, ticket kiosks and handheld devices – thanks to in-built RFID card reading functionality and QR/barcode code scanner emulation.
✔ VTAP's flexible range of connectivity options include the Wiegand and RS-485 standards used for door, gate and turnstile control.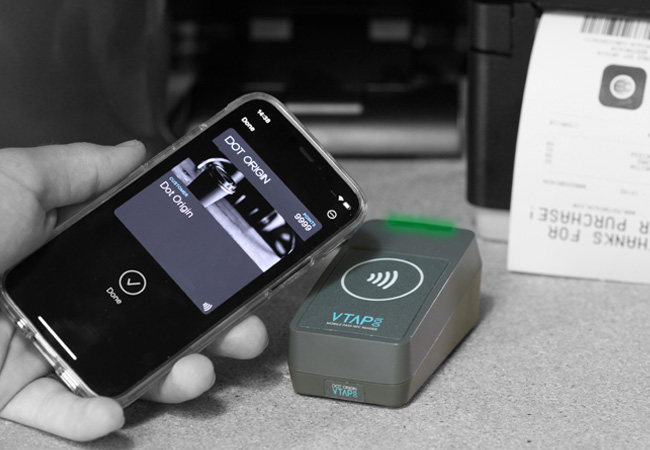 Setup touch points anywhere in venue

.
✔ Deploy Apple Wallet and Google Wallet compatible readers anywhere that more accurate 1st party engagement data is needed, at food & beverage concessions, VIP room, customer service desk, etc.
✔ Motivate consumers to tap their ticket or fan card for gamified offers & experiences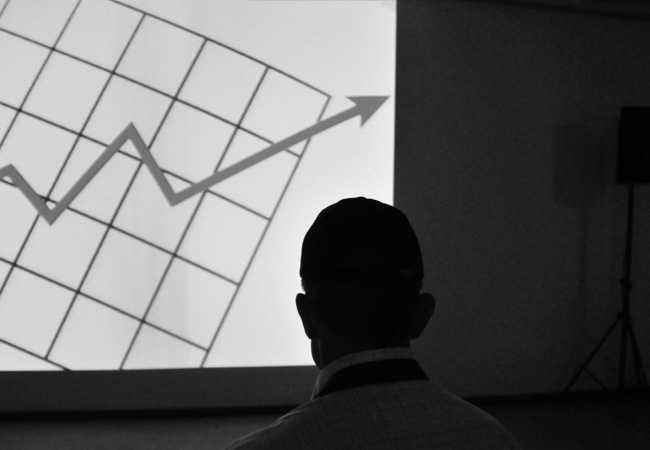 Boost revenues
.
✔ Mobile wallet tickets open-up a new communication channel with customers.
✔ Push notifications can engage customers with tailored messages – including offers for in-venue purchases.