Do you know who is shopping today?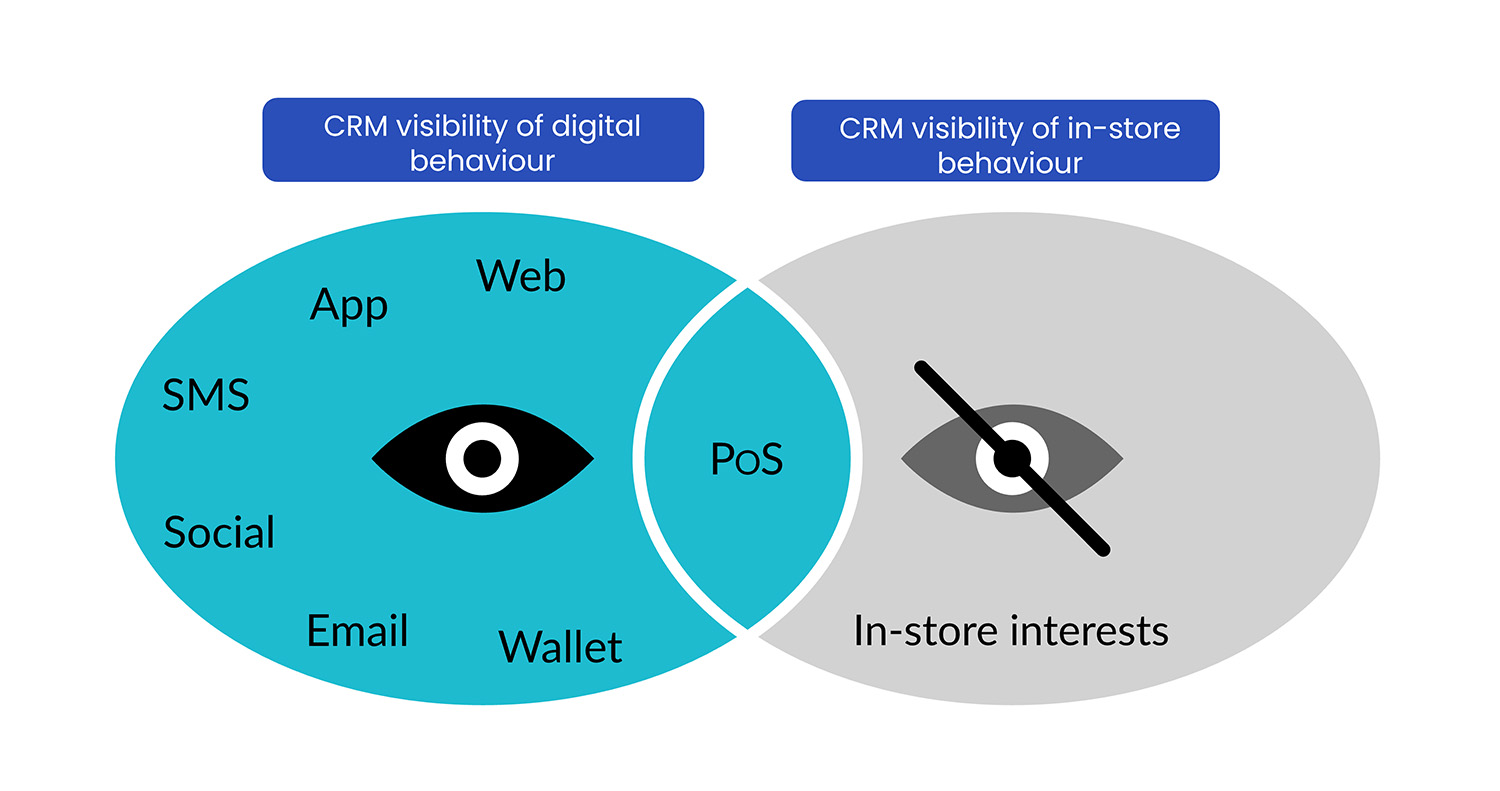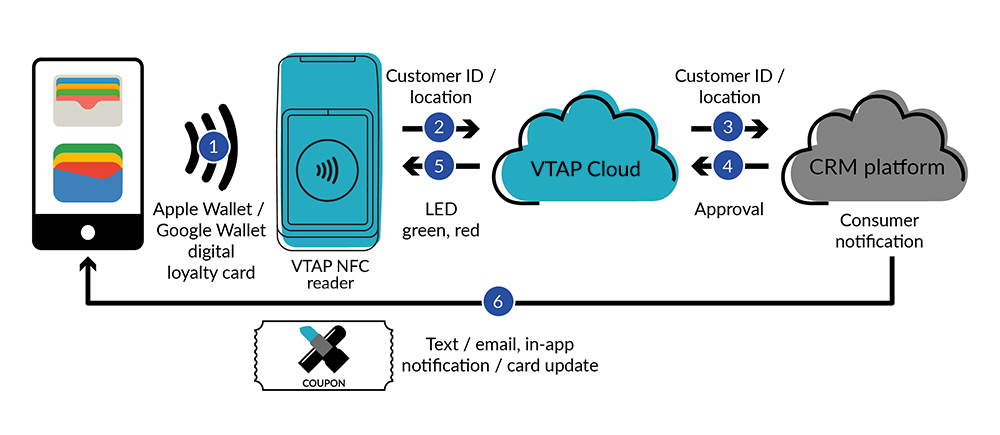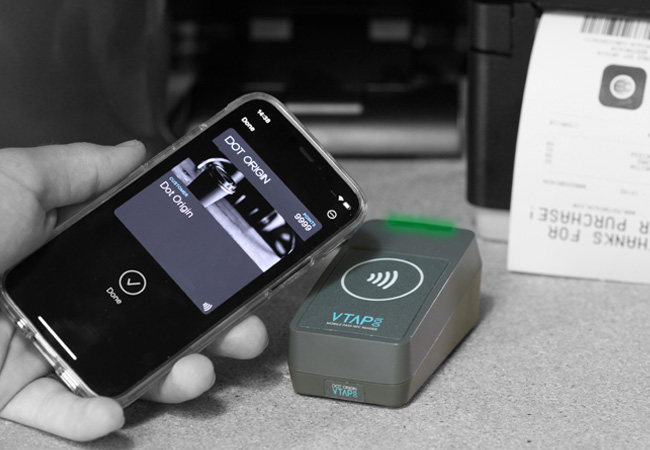 Setup touch points anywhere in store

.
✔ Deploy Apple Wallet & Google Wallet compatible readers anywhere that more accurate 1st party engagement data is needed, at Point of Sale, at front door, in any department, at customer service desk.
✔ Motivate consumers to tap with gamified offers.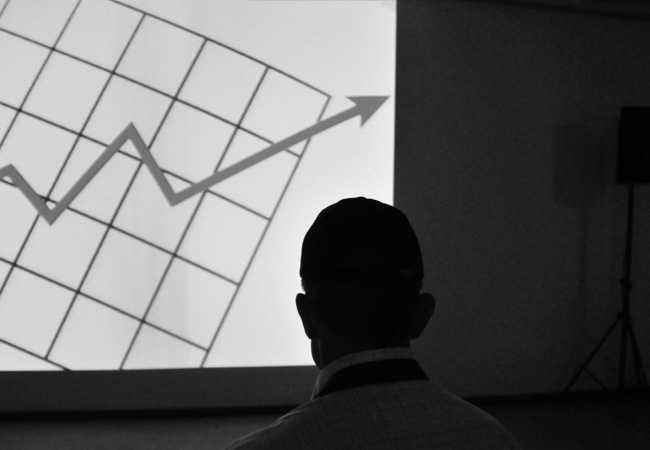 Enhanced customer data & analytics
.
✔ Capture every consumer visit.
✔ Automatic selection of NFC loyalty passes from Apple or Google wallets means registering consumer presence is effortless – with just a tap of a smart phone or watch.
✔ No searching for loyalty cards and no fumbling with magstripe or QR-code scanners.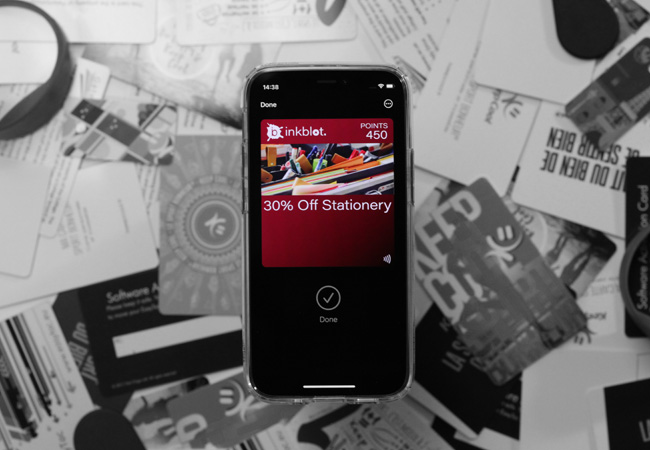 Engagement boost
.
✔ Mobile wallet digital cards become a new comms channel.
✔ Mobile wallet engagement cards offer push notifications to send personalized messages – including deal expiration reminders and incentives for in-store purchases.