How NFC Wallet passes work
.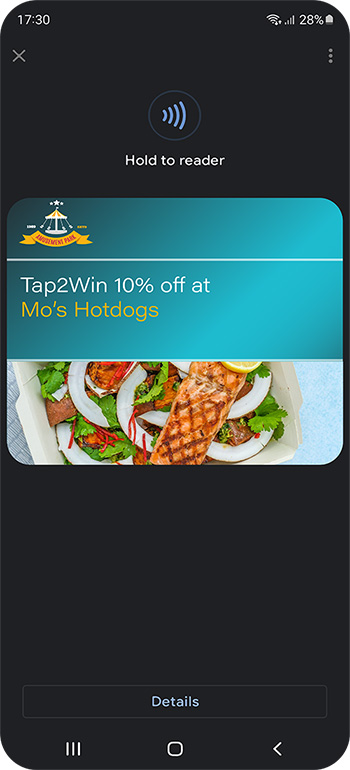 In addition to bank payment cards, the standard Apple and Google Wallet apps can also securely store NFC enabled digital passes for non-payment applications – including tickets, boarding passes, loyalty cards, insurance and membership IDs, gift cards, vouchers and more.
With just a tap from a phone, VTAP NFC readers auto-detect and read the relevant encrypted pass – for a secure, fast and super-convenient user experience. The user's pass data is transferred to the connected system to initiate the appropriate action, such as open a turnstile with a ticket, check-in to an event or club, collect loyalty points or redeem a voucher.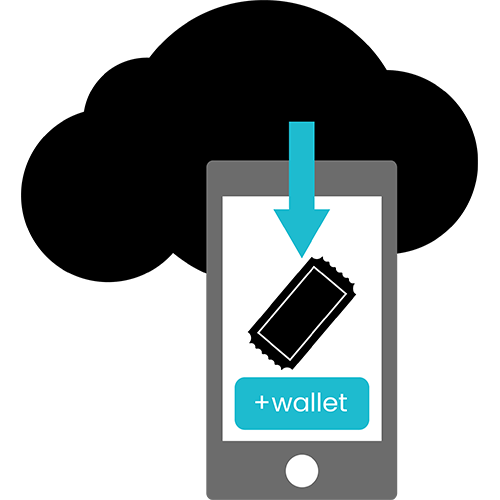 NFC wallet passes can be added to a wallet from an email, SMS, website or in-app link.
Organisations can develop and brand their own passes or use the services of a pass provider for end-to-end management.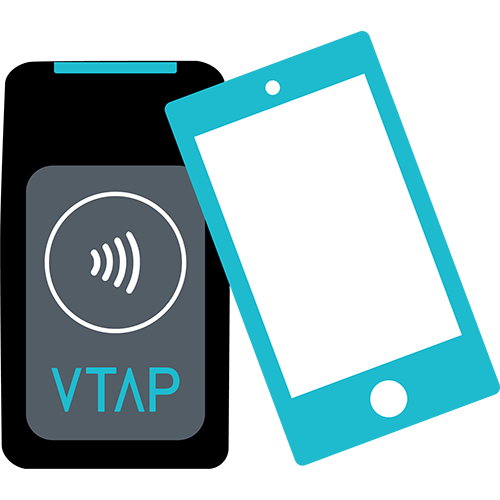 Use: fast, secure
& convenient
VTAP readers auto-detect the relevant NFC pass – no need to search for and scan a QR code.
Passes can also be set to pop-up on a user's device based on location or time.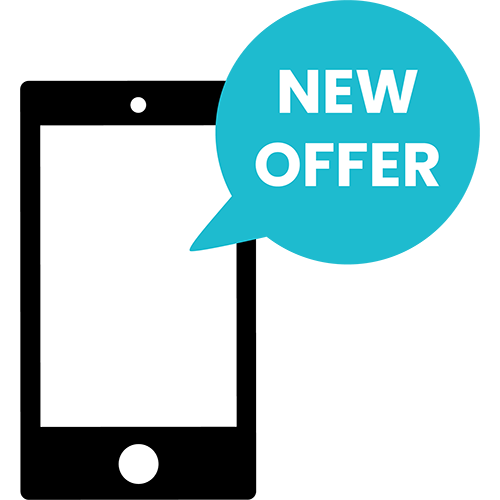 Keep engaged
& up-to-date
Push notifications to passes open up a direct channel for communication.
Notifications can pop-up with updates to passes, timely reminders, incentives and offers.
Demo NFC passes for VTAP readers
For demonstration and development purposes, we can provide NFC passes that will work with our VTAP readers out-of-the-box.
If you need advice on pass issuance options for production use – contact us.
3 steps to implementation – with VTAP​