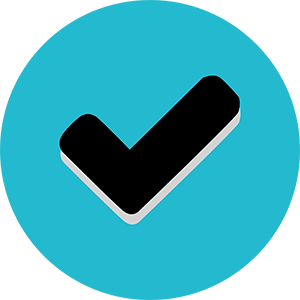 We've got your request and we'll be in touch soon.
Documents – VTAP reader documentation, product datasheets and installation guides.
Get a demo pass – NFC-enabled passes for Apple Wallet and Google Wallet to test your VTAP reader application.
Downloads – Secure firmware updates for easy to deploy in-field upgrades, plus other drivers and developer resources.
FAQ – Overview of how NFC passes work and general frequently asked questions.