Boost ticket entry throughput & on-site revenues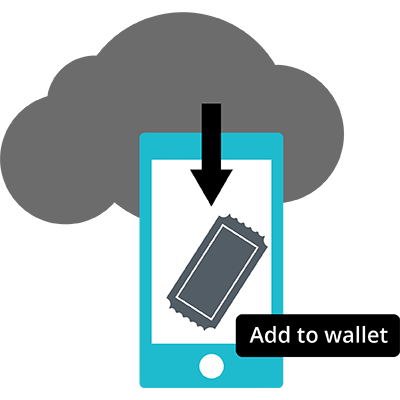 NFC ticket issued in a flash & saved to digital wallet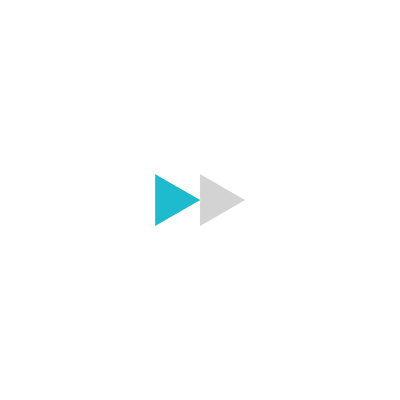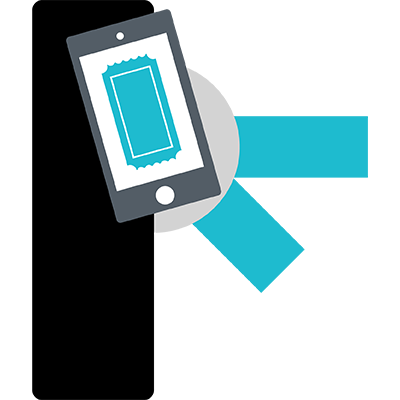 Rapid gate/turnstile throughput – auto ticket selection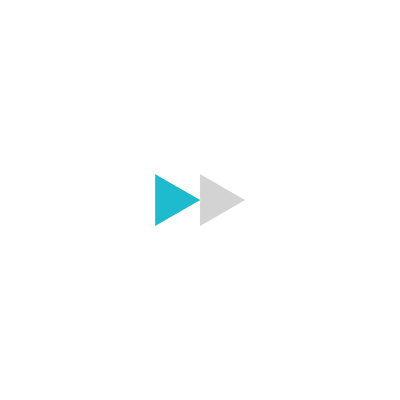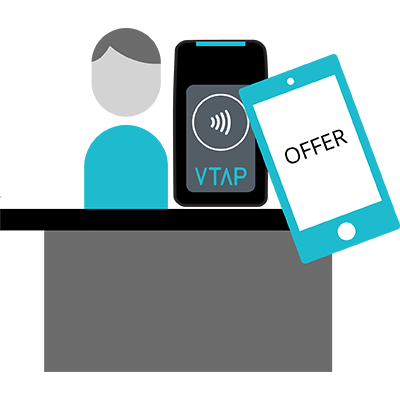 Maximize revenue by engaging via a new digital channel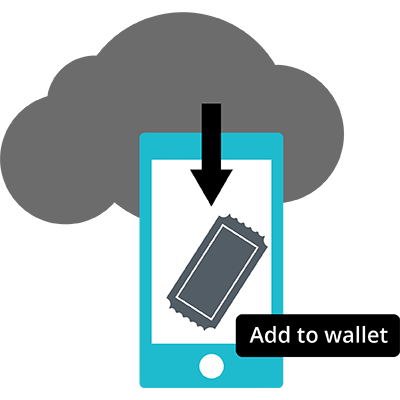 NFC ticket issued in a flash & saved to digital wallet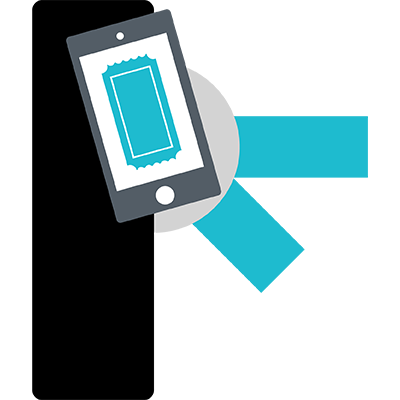 Rapid gate/turnstile throughput – auto ticket selection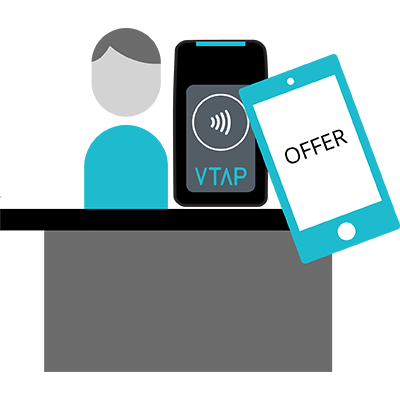 Maximize revenue by engaging via a new digital channel
Sports arenas, theaters, amusement parks, cruise lines, and ski resorts all see strong, short-term ROI from deploying NFC tickets and VTAP readers.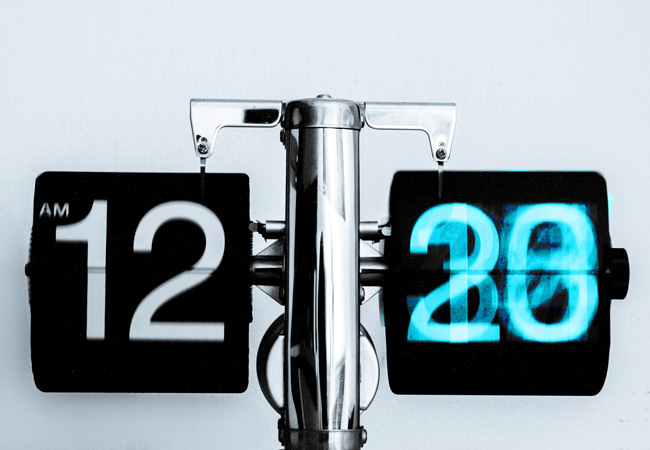 4x faster throughput
.
✔ Entrance throughput with NFC wallet tickets is up to four times faster than QR code scanning.
✔ Automatic selection of NFC tickets from Apple or Google wallets means no delays phone-scrolling to find the right QR code.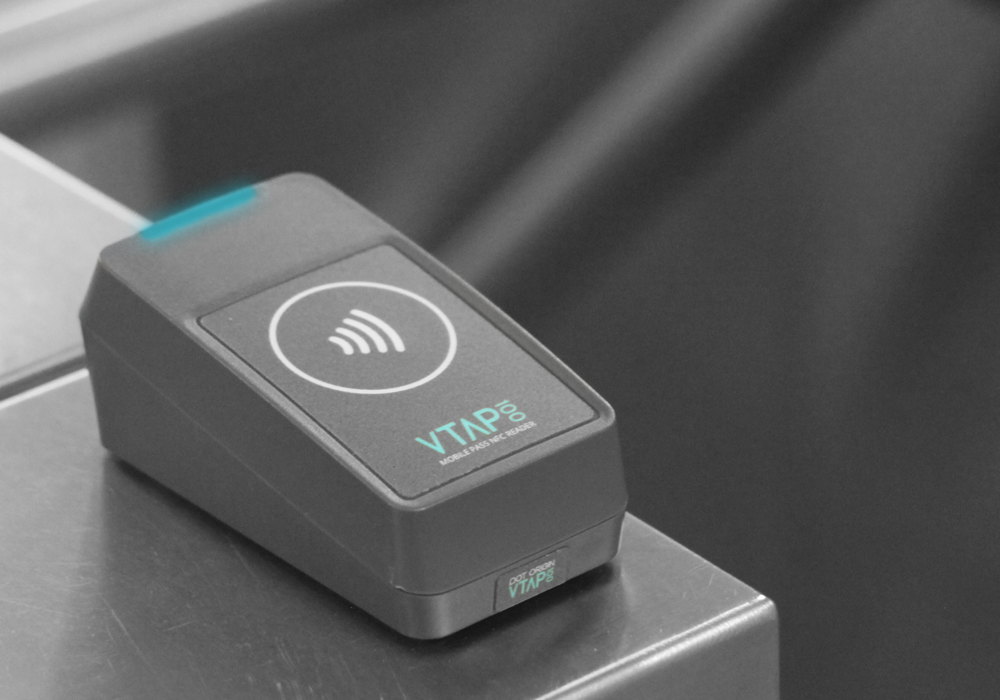 Economic retrofit & integration
.
✔ VTAP easily replaces readers for legacy ticket-types in turnstiles, ticket kiosks and handheld devices – thanks to in-built RFID card reading functionality and QR/barcode code scanner emulation.
✔ VTAP's flexible range of connectivity options include the Wiegand and RS-485 standards used for door, gate and turnstile control.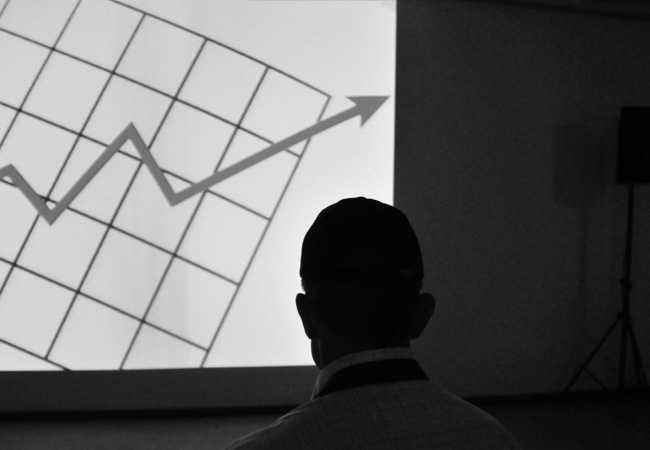 Boost revenues
.
✔ Mobile wallet tickets open-up a new communication channel with customers.
✔ Push notifications can engage customers with tailored messages – including offers for in-venue purchases.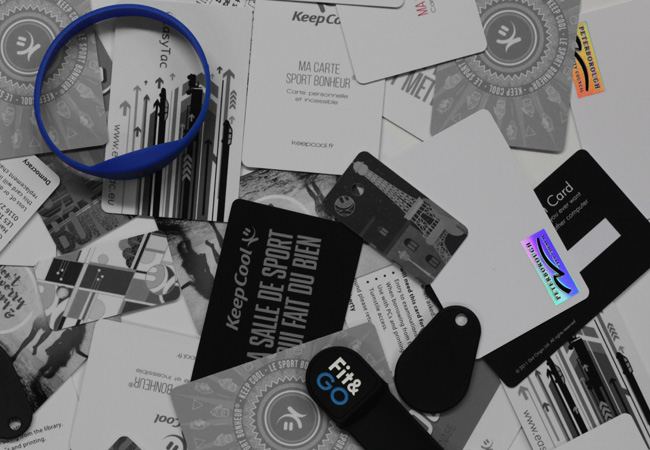 Reduced costs
.
✔ Eliminate the costs accompanying physical tickets – from printing and distribution to dealing with those that are lost or damaged.
✔ Avoid environmental costs – paper and plastic tickets impact the natural world from their production through to they're disposal.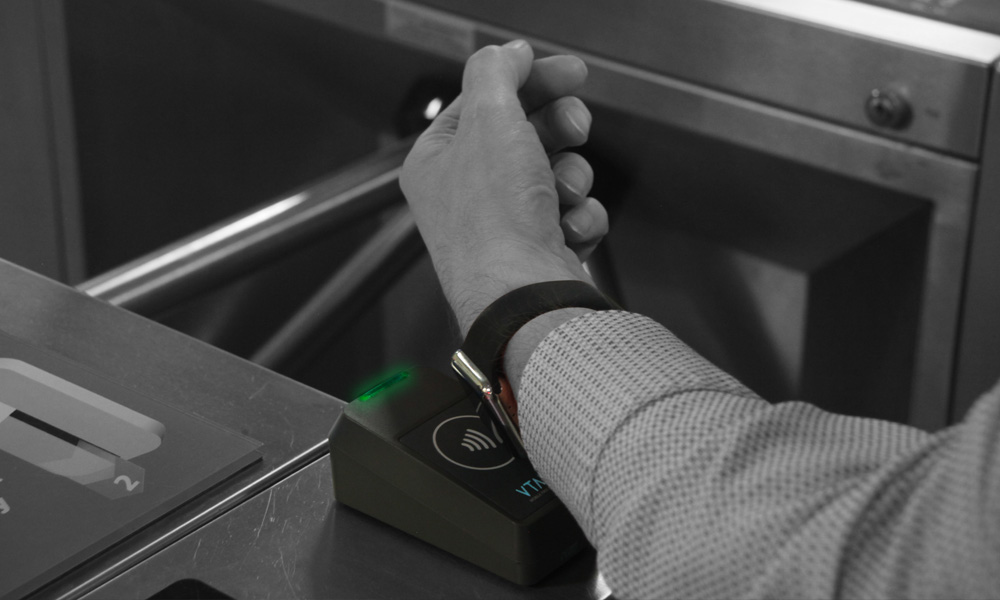 Superior customer experience
.
✔ Slick and speedy contactless access means less time queuing and more time to enjoy venue facilities.
✔ Instant issuance of digital NFC tickets for Apple and Google Pay wallets.