Reduce costs
& streamline self-service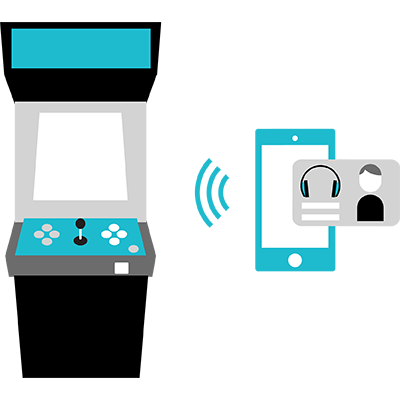 NFC wallet passes for amusement vending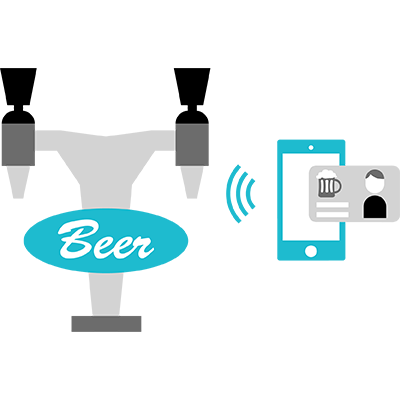 NFC wallet passes for food & beverage vending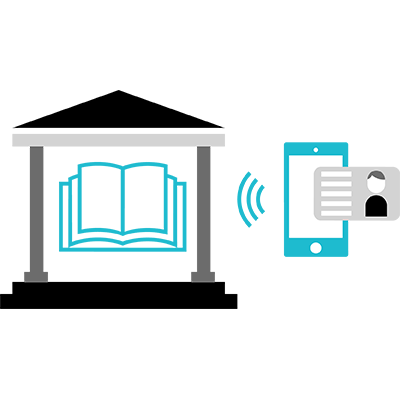 NFC wallet passes for library & municipal services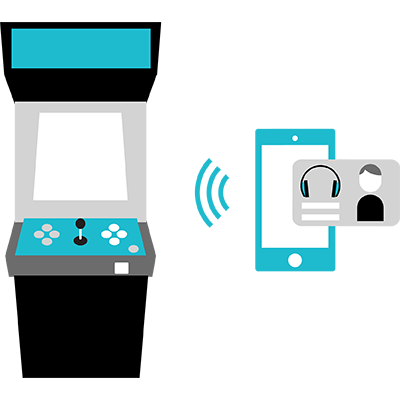 NFC wallet passes for amusement pre-paid vending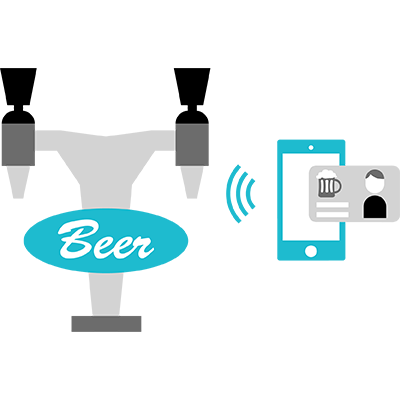 NFC wallet passes for food & beverage pre-paid vending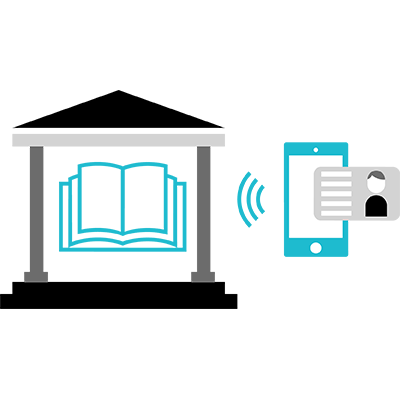 NFC wallet passes for library & municipal services
VTAP is the most robust choice for demanding self-service scenarios including: amusements, food and beverage vending, conference registration, citizen ID, medical, and hospitality.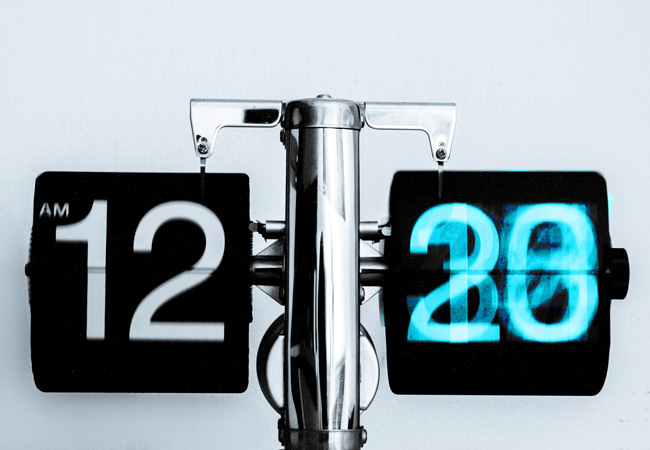 Speedy service
.
✔ Throughput with NFC passes in digital wallets is up to four times faster than QR code scanning.
✔ Maximise kiosk service and avoid queues.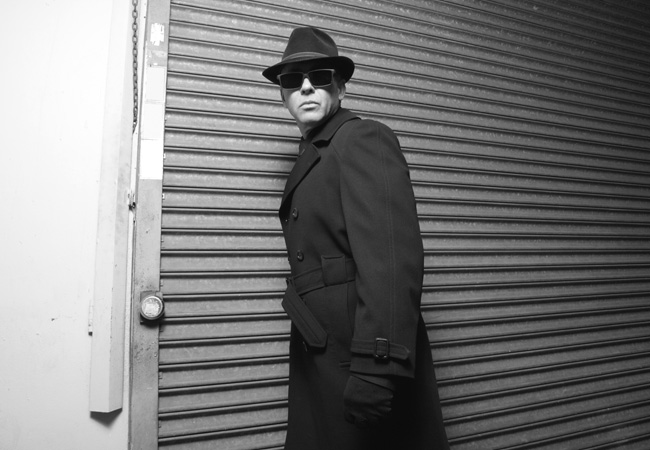 Security
.
✔ Apple and Google Pay NFC wallet passes are secure – unlike QR codes that can easily be copied (via a screen-grab or photo) and shared with anyone.
Superior customer experience
.
✔ Effortless interaction. Automatic selection of NFC passes from Apple or Google wallets means no searching for cards and no standing around phone-scrolling to find the right QR code.
✔ Instant issuance of digital passes on sign-up.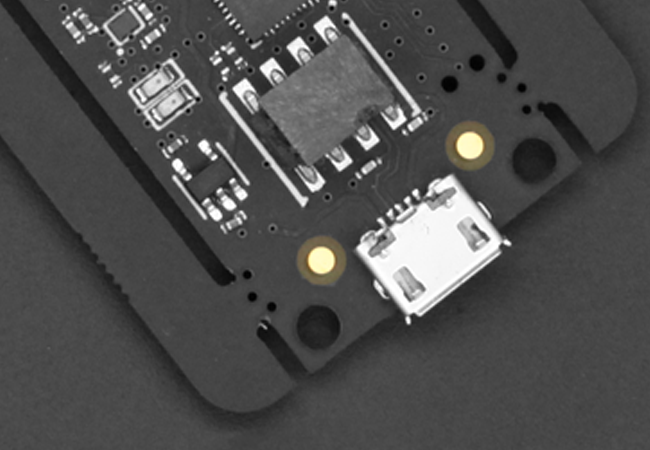 Simple, flexible integration
.
✔ Migrations from legacy media are seamless, with in-built RFID card reading functionality and QR/barcode code scanner emulation.
✔ VTAP's compact form factors fit in kiosk of all sizes.
✔ No dedicated drivers or development software tools required.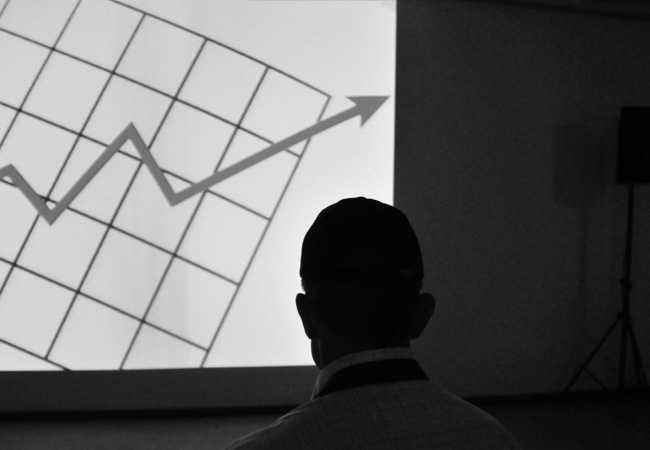 Customer retention
.
✔ Mobile wallet tickets open-up a new communication channel with customers.
✔ Push notifications can engage customers with tailored messages – including offers and reminders.

Compact & economical VTAP readers enable NFC tickets in Apple & Google wallet.About Rototype.Leading manufacturer of advanced self-service kiosks.Rototype designs and manufactures banking automation and self-service kiosks customised to client needs. Since...