Enhance customer service & efficiency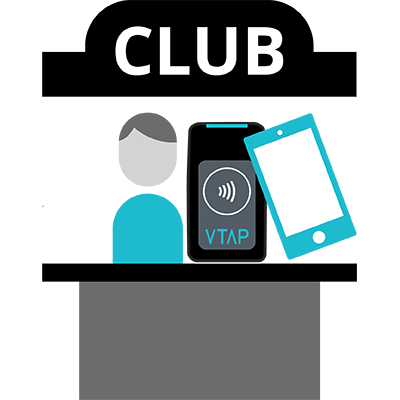 Club member check-in is a breeze - with just a tap of a phone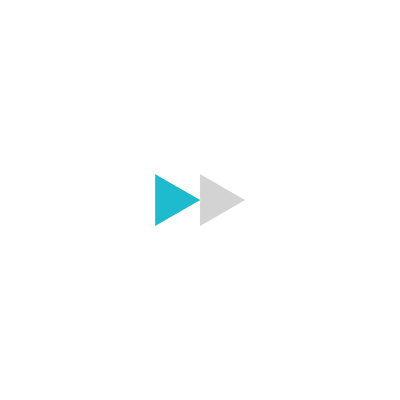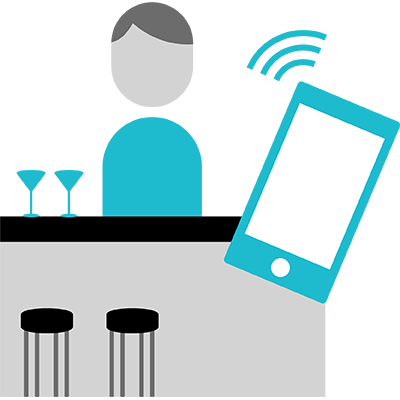 Open a drinks or dinner tab - with just a tap of a phone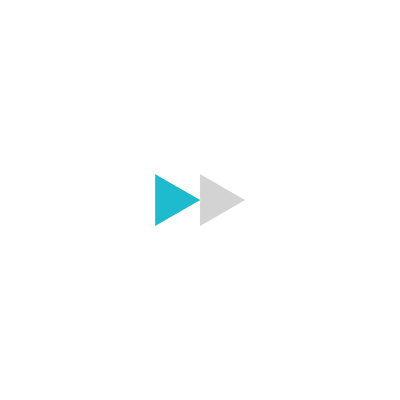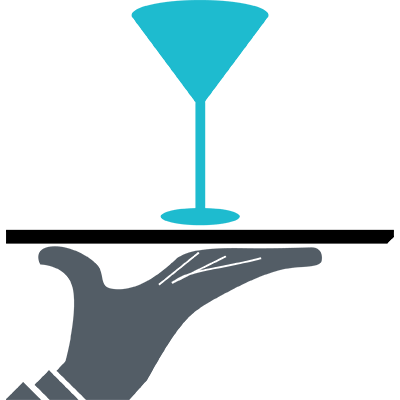 Pay on account at table - with just a tap of a phone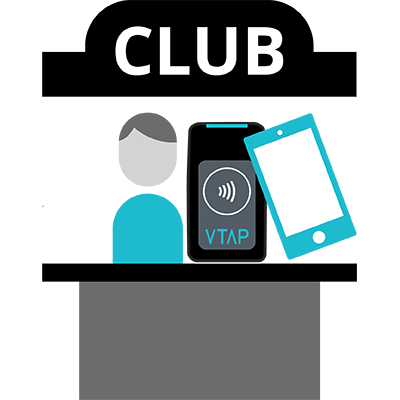 Club member check-in is a breeze - with just a tap of a phone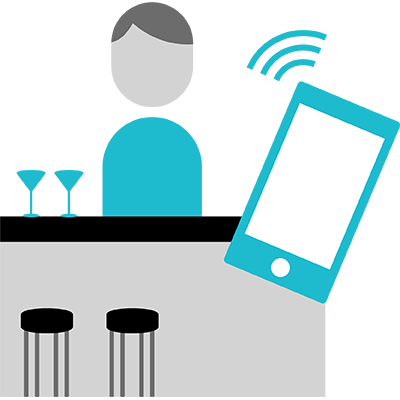 Open a drinks or dinner tab - with just a tap of a phone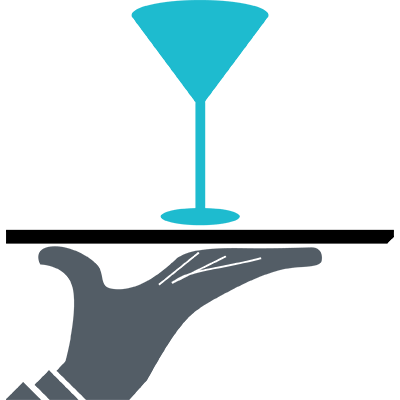 Pay on account at table - with just a tap of a phone
Why do top social clubs around the world use VTAP?
Sophisticated social clubs are upgrading members from old school tags & cards to the superior experience of digital NFC wallet passes. VTAP readers make the replacement of optical/RFID scanners simple and seamless.
VTAP upgrades member check-in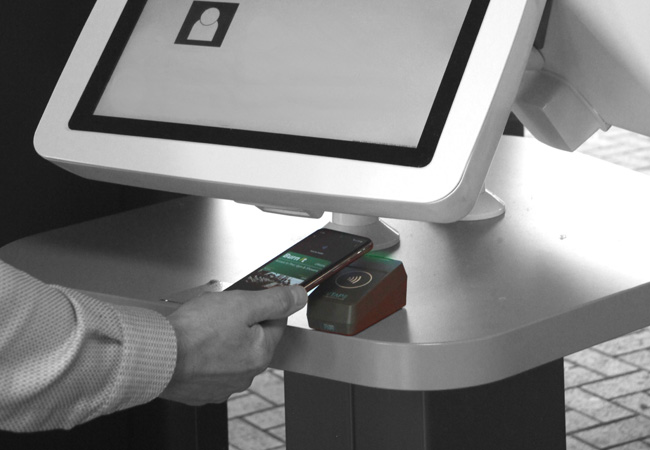 Superior membership experience
.
✔ Hassle-free check-in. Automatic selection of NFC passes from Apple or Google wallets means no searching for membership cards and no standing around phone-scrolling to find the right QR code.
✔ Streamlined membership sign-up. Instant issuance of digital membership passes.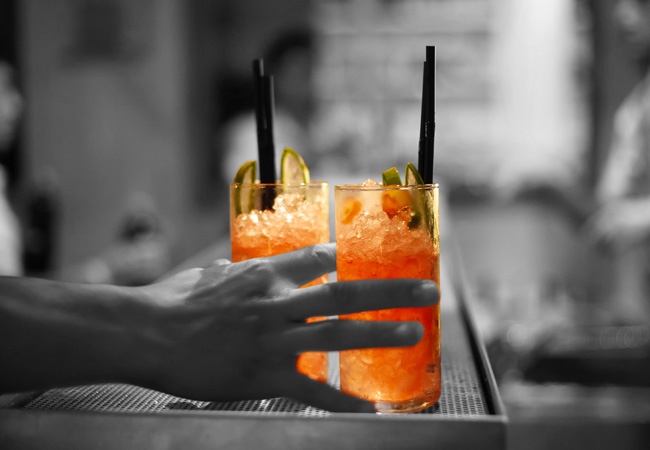 Faster service
.
✔ Throughput with NFC membership passes in digital wallets is up to four times faster than QR code scanning.
✔ No need for queuing – even during happy hour.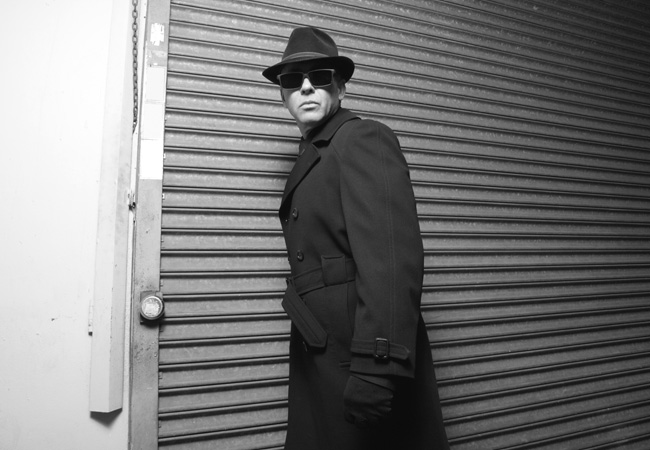 Fraud Prevention
.
✔ Apple and Google Pay NFC wallet passes are secure – unlike QR codes that can easily be copied (via a screen-grab or photo) and shared with anyone.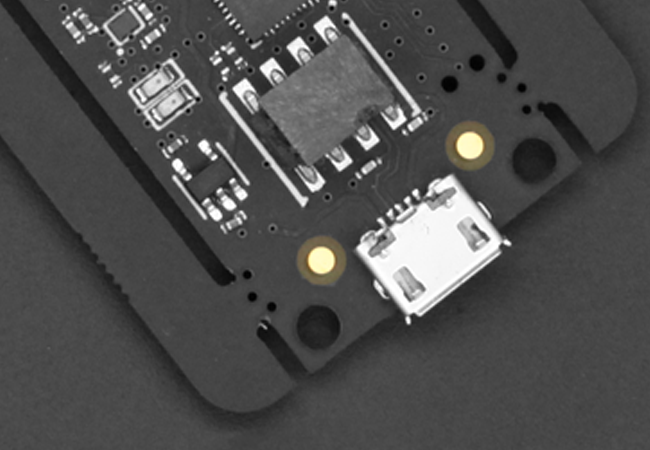 Simple, flexible integration
.
✔ VTAP readers easily plug-in to host systems, from handheld to kiosk and countertop terminals.
✔ No dedicated drivers or development software tools required.